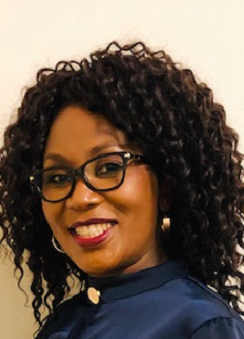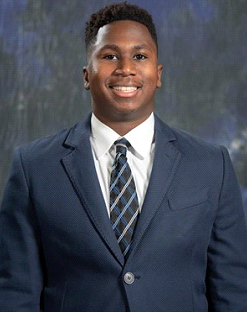 Director of Public Relations, Communication and Marketing
A Community Health Researcher, Public Health and Wellness Practitioner, who has spent a decade developing strategies to improve both community and population health. Knows Community Engagement more than anyone you have met. As an educator, her work presents as frontline that has led to many collaborations with both government and private sector.


Dr. Mwalui emphasizes the inclusiveness and awareness of multicultural strategies in engaging communities. Her vision is the core that connects people and strives to solve problems with a focus on actionable outcomes. Ce-Cg brands as a leader in community engagement and advises other nonprofits on how to engage communities. The inclusiveness approach is the matrix to the mission driven community engagement of Ce-Cg, a central home for your work-source-solutions.

An expert in providing communication strategies and teaches digital strategies. Myles manages a broad range of communications and public affair issues for private sector clients in many fields. He leads the communications strategy overseeing the development, production, and design of Ce-Cg publications, websites, blogs, and other products.


His skills and areas of expertise include:
⦁ Social media strategy
⦁ Relationship building
⦁ Process formation and implementation
⦁ Presentation design
⦁ Document layout


He has also gained considerable experience in assembling and managing alliances to meet communications and public affairs objectives.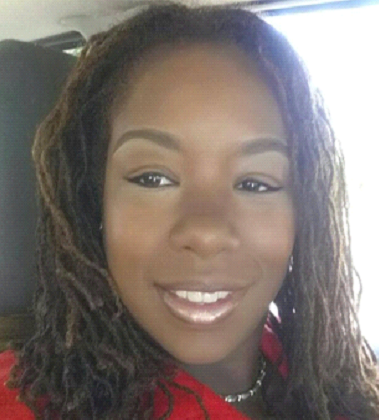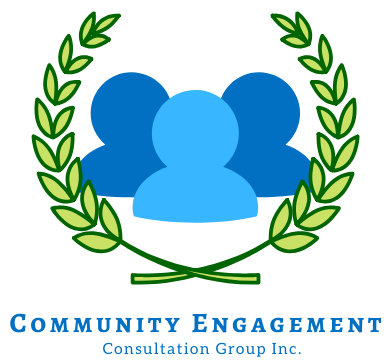 Associate Director Editorial Services
Associate Consultant Knowledge and Management
Erica Bailey is the senior writer/editor with Ce-Cg Communications department. She leads the editorial services team, which creates thoughtful and engaging content that advances Ce-Cg's mission. Ms. Bailey is a subject matter expert throughout the organization to develop impact profiles, reports, news-out-lets, other publishing.

Oversees the development and implementation of projects and leverages the intellectual content generated within Ce-Cg and its partners. This includes illuminating cross-project opportunities, leveraging learning and best practices across Ce-Cg. Mr. Page is a field expert and influencer in project management.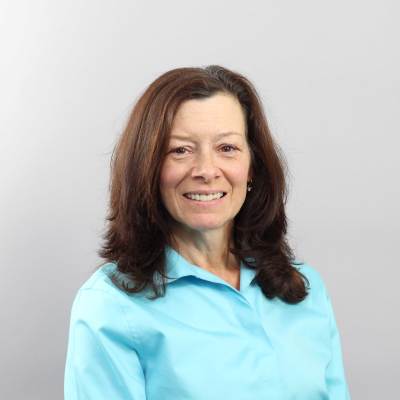 Business Operations Data Analyst
Provides expertise in data storage structures
Translates numbers and facts to inform strategic business decisions
Analyzing data into narrative reports